THRIVE / Nurture
Chailey St Peter's is a Thrive School. Thrive is a whole - school approach to well-being which supports children and young people to become emotionally resilient and better placed to engage with life and learning.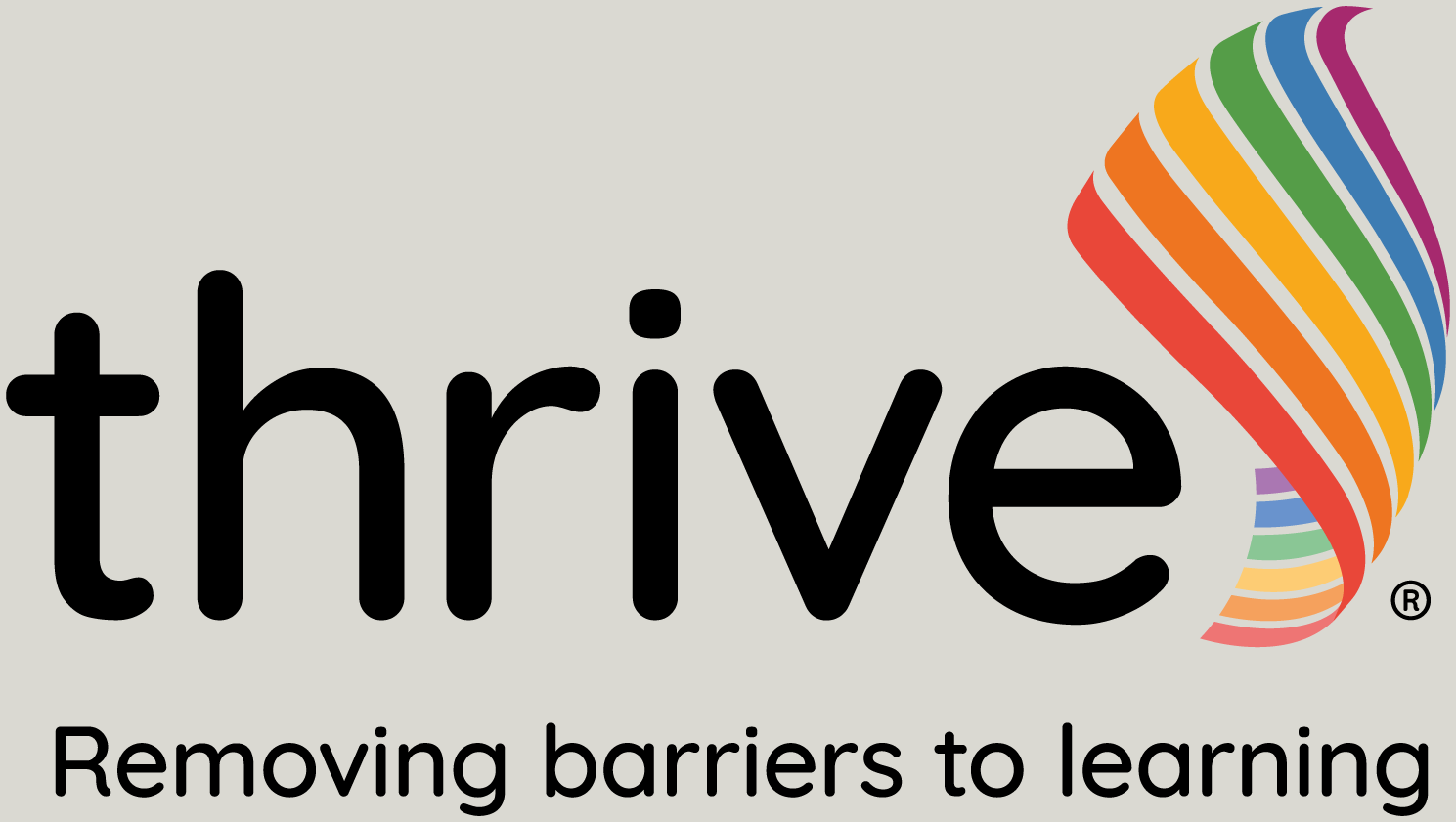 Sensory Room
Welcome to our sensory room!
We are very lucky to have a wonderful new sensory room as a designated area within our school. The sensory room is a calm space that is aimed to relax and develop the senses through the use of lights, texture, sound and smell. The overall aim of this space is to help each pupil to stay calm, relieve stress and self regulate in order to enable them to get the most out of their learning and social interactions.
The room includes a dark den, sofa, bubble tube, fibre optic lights, ball pool, mirrors and calm music. There is also a diffuser to fill the air with fragrances. The room is open daily to any children who would benefit from a short session which is always supervised by trained staff to help children get the most out of their visits.
Sensory Garden